Thank you for supporting this ministry! It is because of Kingdom-minded believers like you, that we are able to spread the message of Jesus Christ throughout our community, our nation, and the world! We agree with you for a bountiful harvest from the seeds you sow.
Living Word Church is expanding to Kenya! We are partnering with a ministry in Kenya, Love and Blessings Children's Home, that currently houses over 50 orphans. The children are in great need of food, adequate shoes, basic supplies for living and school, and the new church (Living Word Kenya) is in need of Bibles in their native language (Ekegusii). If you would like to give a special offering, or partner with us in this endeavor, please click on the Give Online NOW button below.
Please note when giving that your donation can be divided into different categories. The first two categories are the tithe (ten percent of your increase), and an offering (anything you desire to give above the tithe). If you would like to give a special gift to our scholarship fund, you may do so as well by clicking the Give button below.
Again, thank you for your generous donation!
We believe sowing into this ministry is YOUR opportunity for PROSPERITY!
If you would like to give by mail, please send your tithe, offering, seed or gift of love to: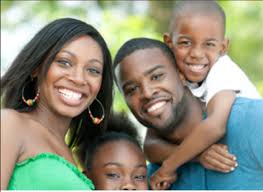 Please note that ten percent of everything we receive at Living Word Church is also given to other church and para-church organizations who are doing great things in Kingdom of God locally, nationally and internationally!